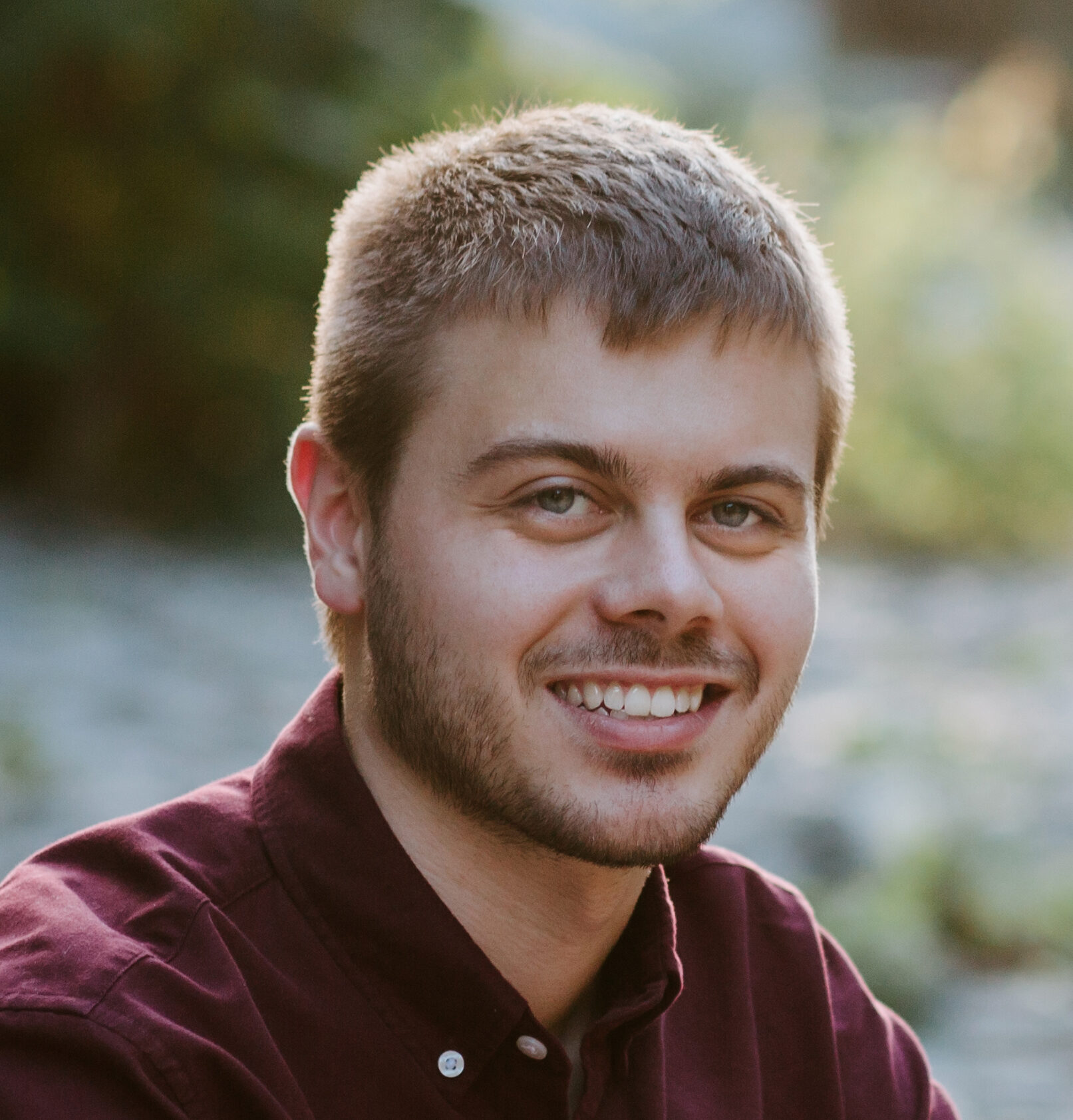 The Pharmaceutical Research and Manufacturers of America Foundation (PhRMA Foundation) has chosen Josh Walker as a recipient of a 2023 Postdoctoral Fellowship in Drug Discovery for his project titled: "Protein-Natural ProductChimeras for Protease-resistant Antibody Therapies."

"The PhRMA Foundation Postdoctoral Fellowship programs provide two-year stipend support to promising postdoctoral fellows who seek to further develop and refine their research skills through formal training. These fellowships are designed for individuals engaged in a multidisciplinary research training program that will create or extend their credentials."
(https://www.phrmafoundation.org/awards/post-doctoral-fellowships/)
Congratulations, Josh!!!!