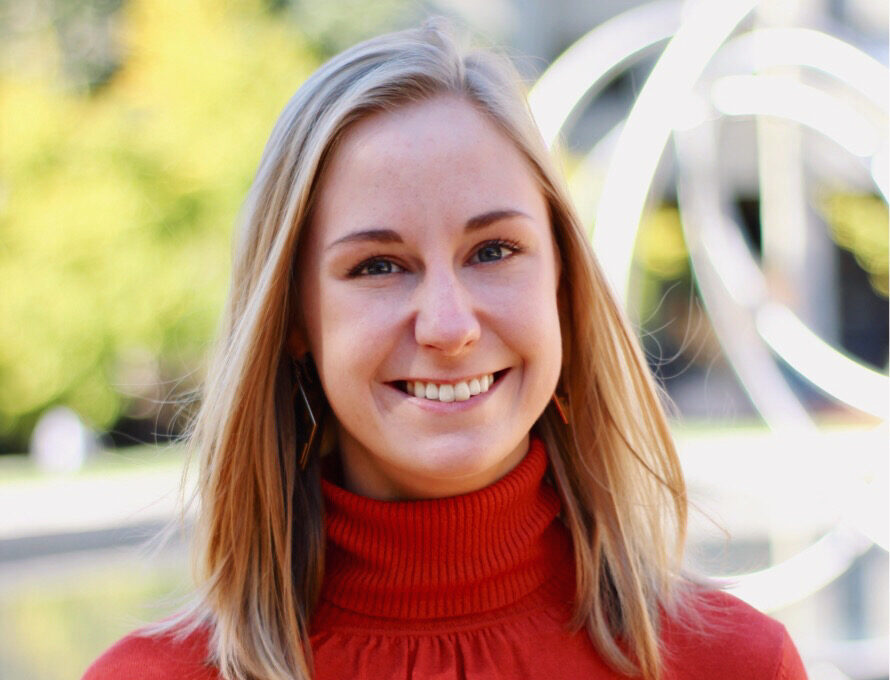 From Darren Cooke:

UC Berkeley's Life Sciences Entrepreneurship Center is excited to introduce you to the third cohort of LSEC-Nucleate Venture Fellows:

Erin Akins, PhD Candidate in the Sanjay Kumar Lab
Allison Hung, PhD Candidate in the Adam Arkin Lab
Madeline Zoltek, PhD Candidate in the Alanna Schepartz Lab

They've just embarked on a six-month exploration of innovation landscaping, startup sourcing, and tech evaluation at the University of California, Berkeley with support from our partner Nucleate. They'll also meet some interesting folks along the way. Thank you to the experts our first two cohorts had thoughtful conversations with – you are a highlight of the program:

Venture Capitalists and Investors
Mira Chaurushiya, Senior Partner, Westlake BioPartners
Leon Chen, Partner, The Column Group
Denis Coleman, Co-Founder of Symantec, investor in >200 companies
Laura Dietch, CEO of BioTrace Medical, investor
Corey Goodman, Managing Partner of venBio, former Berkeley professor, multiple startup founder
Anurag Jindal, Senior Managing Director, Biopharma Investment Banking at SVB Securities
Themasap Khan, Vice President, Civilization Ventures
Tony Kulesa, Principal, Pillar VC and Co-Founder, PetriSolange Massa, CEO of Ecoatoms, investor
Widya Mulyasasmita, Senior Principal, Healthcare, B Captial Group
Becky Pferdehirt, Investment Partner, Andreessen Horowitz
Ben Portney, Investment Partner, Andreessen Horowitz
Shahram Seyedin-Noor, Founder and General Partner, Civilization Ventures
Chon Tang, General Partner, Berkeley SkyDeck Fund
Wei Wu, Principal, Venture Investment, J&J Innovation

UC Berkeley Innovation Leaders
Susan Abrahamson, Director of Intellectual Property, Innovative Genomics Institute
Mike Cohen, Director of Innovation Ecosystem Development, IPIRA
Rich Lyons, Chief Innovation and Entrepreneurship Officer
Laleh Shayesteh, Director of Administration and Associate Director of the Office of Technology Licensing, IPIRA

More information about the Fellows program at lsec.berkeley.edu/fellows.